Artwork

created by Marco Matjes and associated artists
Strand von Bad Spreetschiet (2021)
Bad Spreetschiet Beach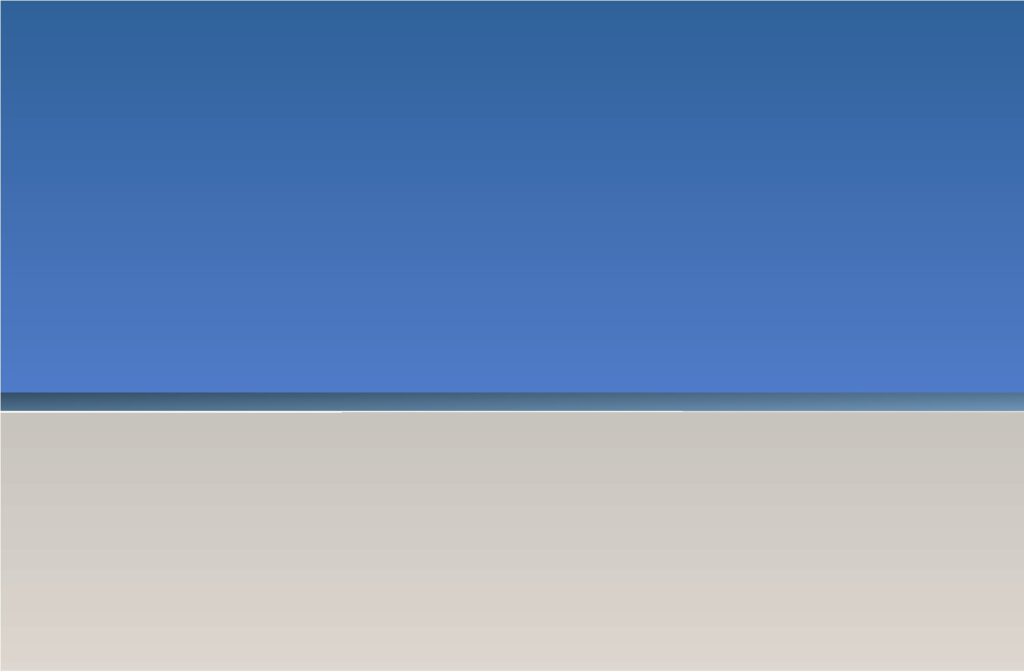 Three Lions (1721-1745)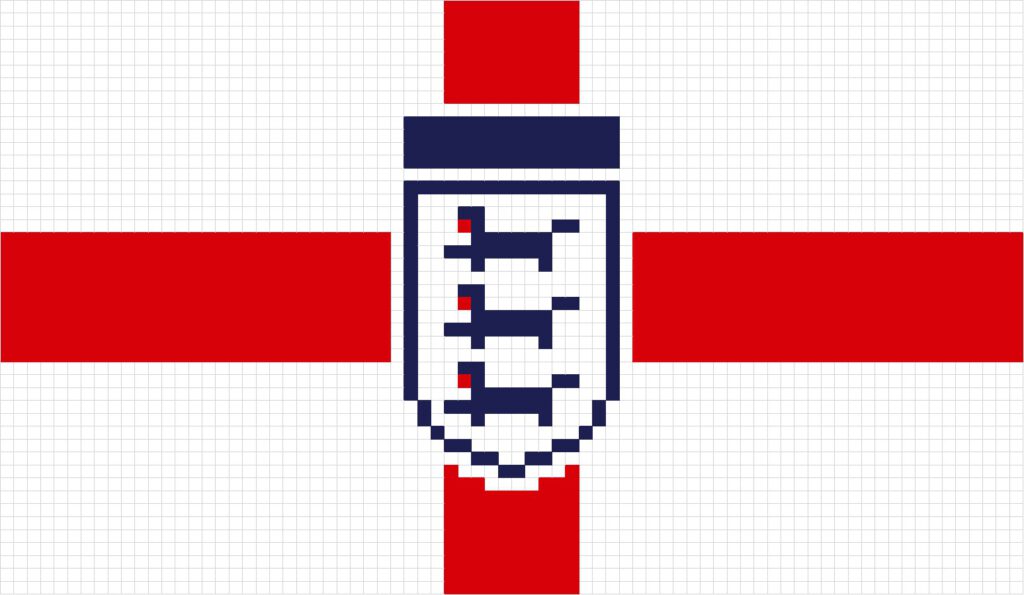 TIME (BreakFastArt, 2021)
BLOCKS (PixelArt, 2020)
0000000000000000000000100000000 (BinaryArt, 2020)
From zero to one hundred in three minutes.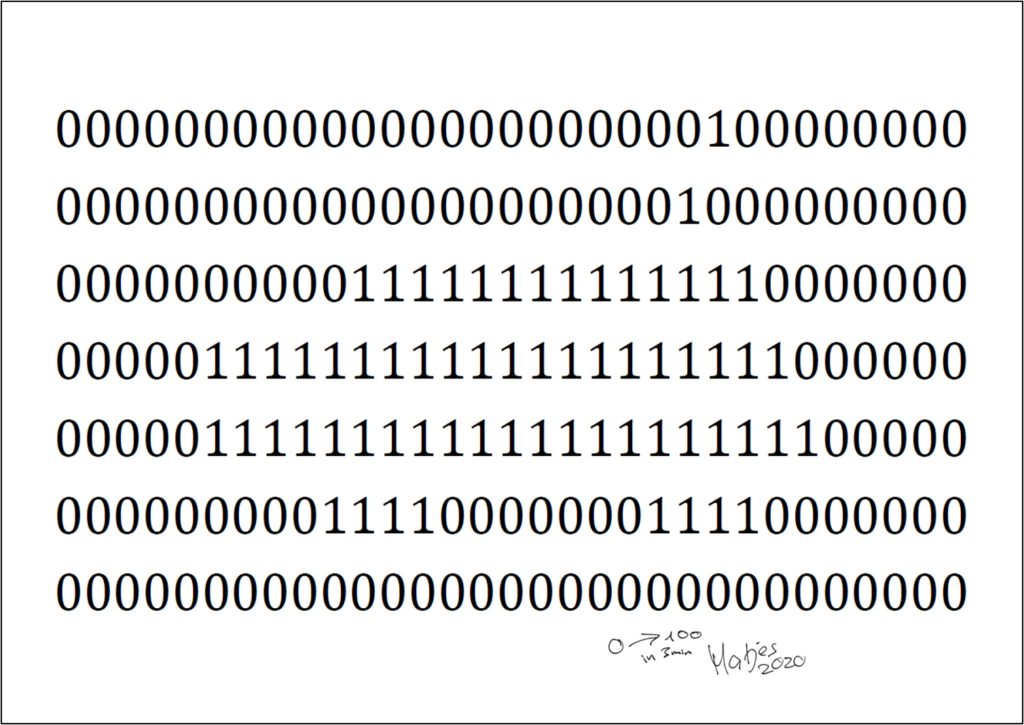 Libero (SAPPART, 2020)
The Libero is alive.
The Sheep (PixelArt, 2019)
The sheepy series with three works of art was composed in June / July 2019 by Marco Matjes.
The Five (PixelArt, 2019)
The complete set comprises five outstanding stars of the British and North American music scene: Jarvis Cocker, Amy Winehouse, The Weeknd and Michael Jackson twice, reinterpreted by the German-Polish artist duo Marco Matjes and Danka. The artwork is exhibited since January 2019 at the private Art Gallery Moorende in Hamburg-Hamm.